About – elib.uk – 20th Century Ephemera Library
Welcome
For many years I've collected 20th century ephemera publications and media and shared many of them on my personal website. I've now decided to create this dedicated website for others to enjoy.
The content of the website is of it's time and for me provides interesting snapshots of what 20th Century people were thinking and doing when they weren't trying to be profound. It's about every day life reflected for today.
There is no financial motivation going on here – everything is purely for interest. You are welcome to download as much or as little as you like.  I will continue to publish items that I find interesting, as and when I find or produce them. Please comment or submit items for inclusion. Any and all items are moderated and if I find anything offensive, uninteresting or spam it will not appear.
I do hope you get as much pleasure as I have from looking at these ephemera.
David Hill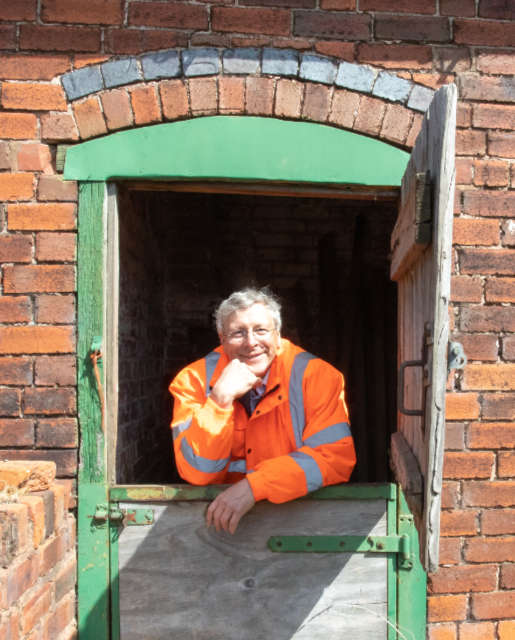 Contact Us Please
I want to hear from you. Comments, feedback and donations are always welcome. Your privacy is important to me and I will never share any information.